At the heart of our Greater Manchester Strategy, we have three shared outcomes for this coming decade. These will be seen and felt by everyone in our city region as we deliver against our strategy.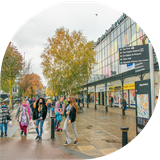 People's wellbeing
With better homes, jobs, transport, and health, living in vibrant communities.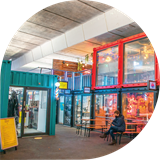 Thriving organisations
Which succeed and look after their people, places and planet.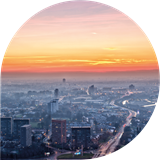 Leading the UK and the world
In sectors including low carbon and digital.