Our Vision
We want Greater Manchester to be a place where everyone can live a good life, growing up, getting on and growing old in a greener, fairer more prosperous city region.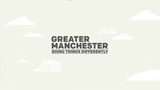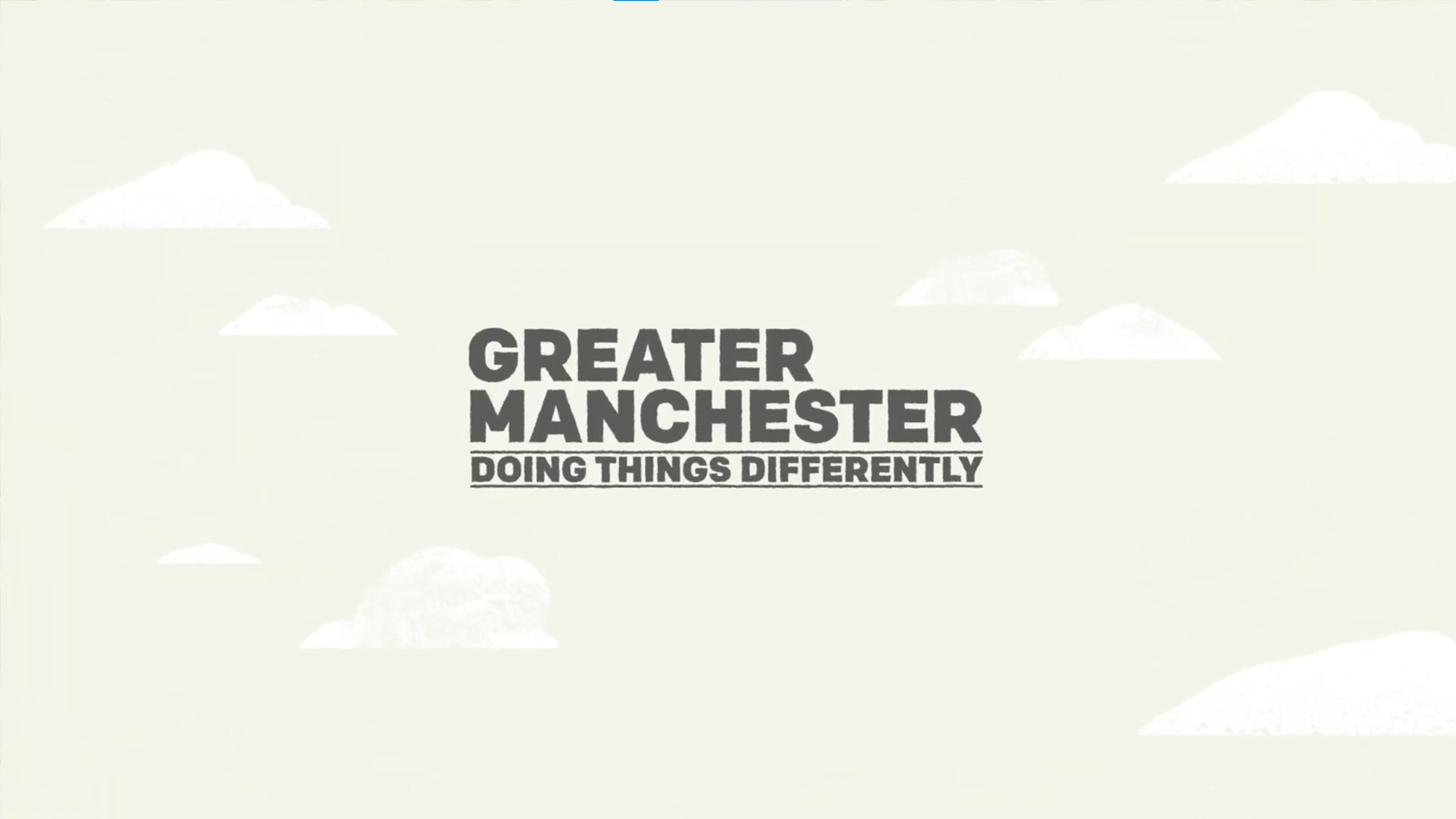 Our strategy for Greater Manchester sets out a route, over the next decade, to deliver this vision for the benefit of our people, our places and our planet.
Working collectively across our city region, with our communities, we will focus on improved wellbeing for the 2.8m people here, with better homes, jobs and transport.
We will continue the work to make Greater Manchester a great place to visit, invest and study, with thriving businesses which are UK and world leading, in sectors including low carbon and digital.
We will look through the triple lens of a greener, fairer and more prosperous Greater Manchester, making sure activity supports all three themes.
We'll do it in a way which is inclusive, innovative and forward thinking, building on the pioneering and progressive culture which underpins our city region.
And we'll make sure we can be held to account, with a delivery plan showing the collective actions we are taking, and a performance framework to demonstrate progress.
A New Era for Greater Manchester
The 'A New Era for Greater Manchester' event took place on 14th March 2022. Watch the event at the link below.